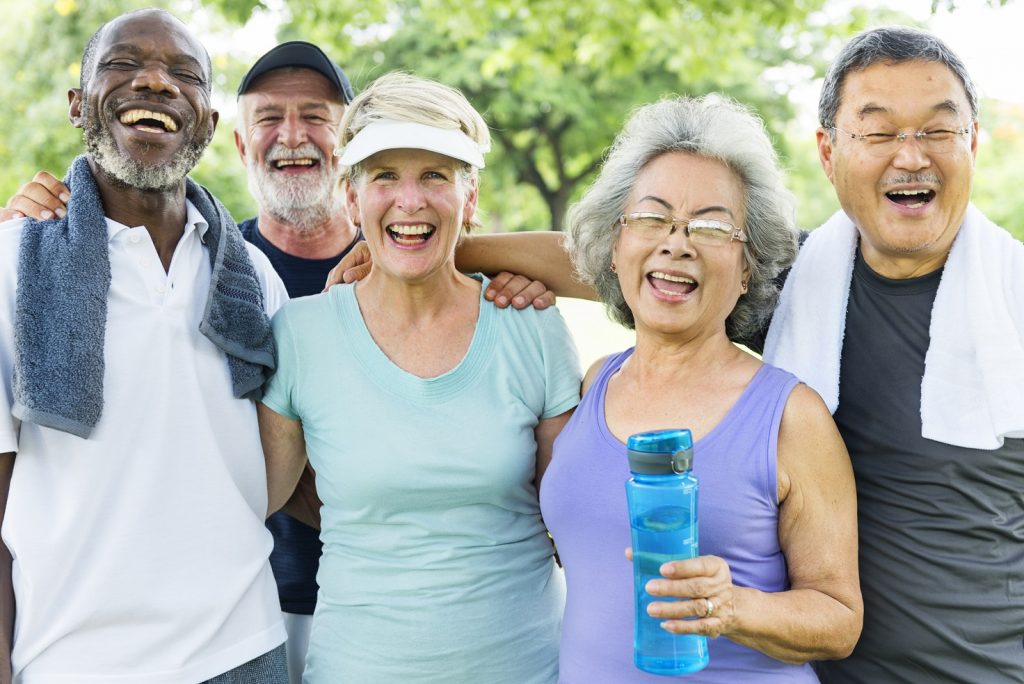 Typically, Loose Dentures Are
In Need Of A Reline.
Relines are required when tissue changes occur due to resorption (shrinkage). This can be due to:
Relining consists of adding a new material to the tissue side of the denture to ensure a snug fit. 
At Bite Rite we achieve this by first taking an intra- oral impression with your existing denture. Our Lab on premises can then process and complete the treatment and in most cases everything can be done while you wait at our office or within the same day.
Are You Suffering From Denture Sores?
If So, Soft Liners Can Be Used To Increase Comfort In New Or Existing Dentures.
At Bite Rite we will use an impression technique that will allow us to bond a layer of soft material to the surface of the denture that rests on the oral tissue.
The softliner acts as a shock absorber and reduces the sensitivity and pressure on your gums that creates comfort and relief of soreness.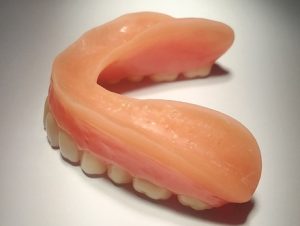 Our belief is that we don't just make dentures, we change lives by giving patients their beautiful smile back and the confidence to live a full life.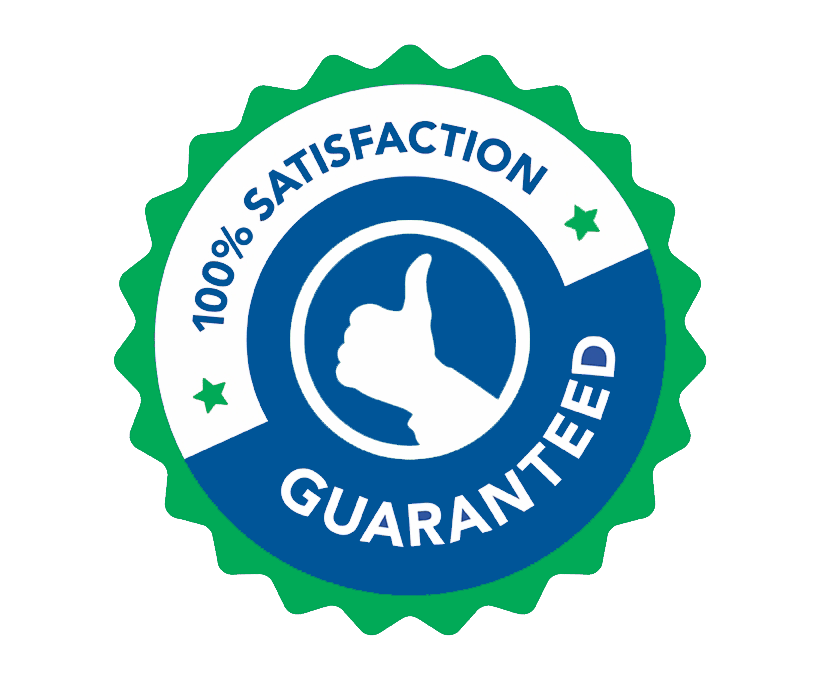 We believe in the quality of our work so much, we guarantee it. If your dentures don't feel just right or there is any discomfort that arises, we offer a full year warranty of unlimited visits and personal attention. 
"Thanks Menashe for the great job you did on my new dentures. They are working fine. I have not had one bit of trouble with them. Thanks again!"
"A year before coming to Bite-Rite Denture Clinic I was at another denturist. I had an upper and lower denture made and after many adjustments I was very unhappy and dissatisfied. My friend recommended that I visit Mr. Levi at Bite-Rite so I called and set up an appointment for a free consultation."
"Mr. Menashe Levi of bite-Rite Denture Clinic provided me with a new upper and lower including some lower hardware for dental implants. My dentures are anchored to two implants. I needed only one revisit for fine trimming and I am now a proud of my pain-free, well-fitting and goo-looking implanted dentures. I can eat again!"