Mouth Gaurds &
Teeth Whitening
At Bite Rite we offer  sports mouth Guards  that are custom made for all athletes and non competitive but  active people who engage in contact sport. An Intra-Oral impression is needed and a model is fabricated. Using the model a soft plastic is formed previously using the  latest technologies and materials.
Are you getting a new Partial denture and want a whiter smile? At Bite Rite we offer  teeth whitening treatment prior to the fabrication of the new partial denture. At the consultation appointment  we will determine if you are a suitable candidate and  at which time the new partial denture shade of teeth  will match with your new shade of natural teeth.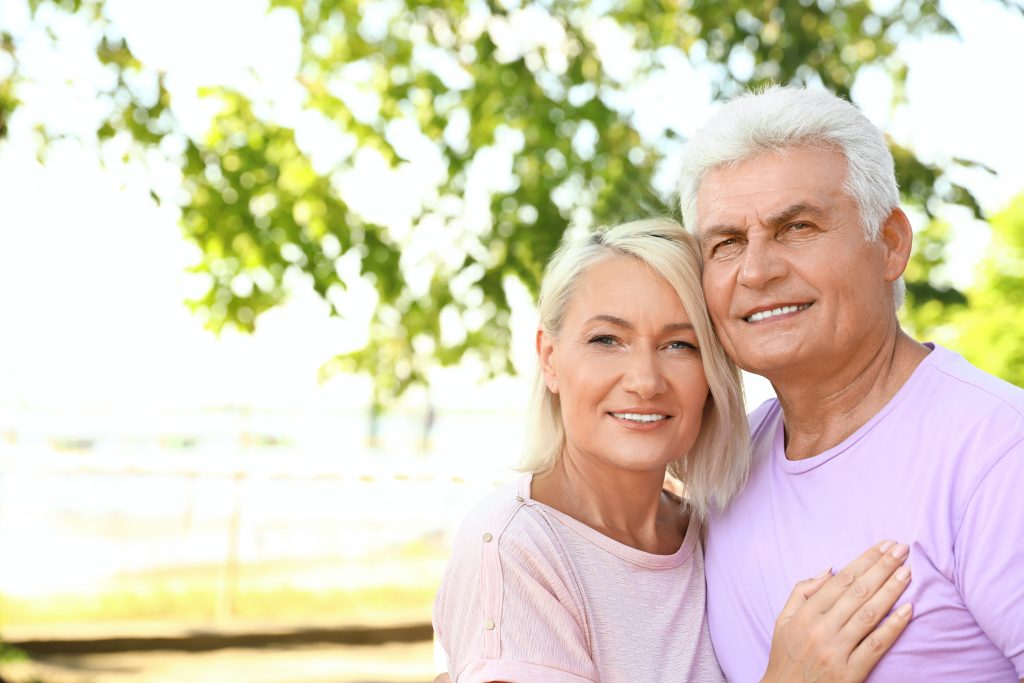 Our belief is that we don't just make dentures, we change lives by giving patients their beautiful smile back and the confidence to live a full life.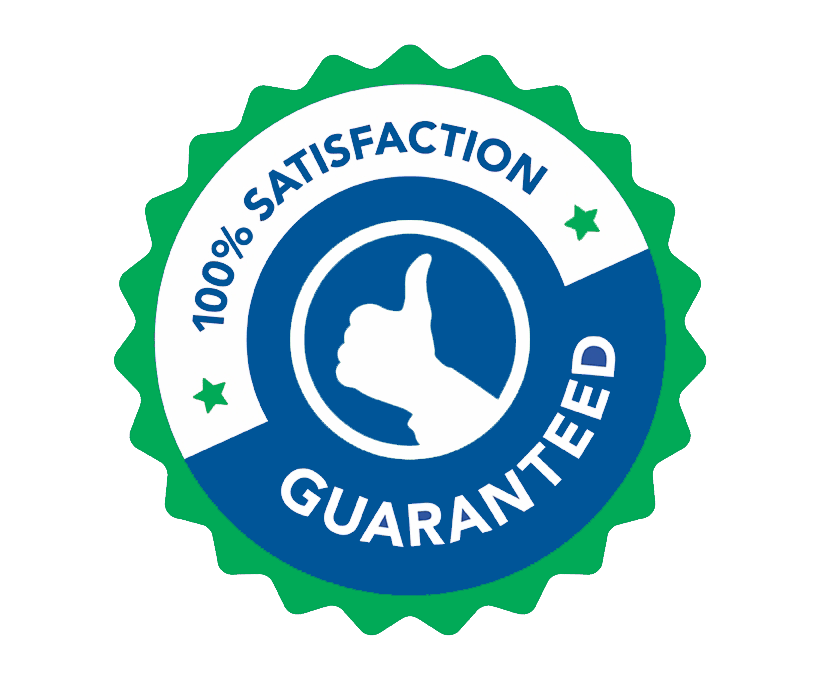 We believe in the quality of our work so much, we guarantee it. If your dentures don't feel just right or there is any discomfort that arises, we offer a full year warranty of unlimited visits and personal attention. 
"Thanks Menashe for the great job you did on my new dentures. They are working fine. I have not had one bit of trouble with them. Thanks again!"
"A year before coming to Bite-Rite Denture Clinic I was at another denturist. I had an upper and lower denture made and after many adjustments I was very unhappy and dissatisfied. My friend recommended that I visit Mr. Levi at Bite-Rite so I called and set up an appointment for a free consultation."
"Mr. Menashe Levi of bite-Rite Denture Clinic provided me with a new upper and lower including some lower hardware for dental implants. My dentures are anchored to two implants. I needed only one revisit for fine trimming and I am now a proud of my pain-free, well-fitting and goo-looking implanted dentures. I can eat again!"
Book Your
Free Consultation
Simply fill in the form below or give us a call to book your free consultation and discover how Bite-Rite Denture Clinic can help you recreate your natural smile.
North York Bite-Rite Denture Clinic
325 Sheppard Ave E. North York, ON, M2N 3B3
Scarborough Bite-Rite Denture Clinic
4234 Lawrence Ave E, Scarborough, ON, M1E 2S5