Partial Dentures Services In
North York and Scarborough
Do You Still Have Some But Not
All Your Teeth?
Then Partial Dentures May Be
Right For You.
A partial denture replaces one or more missing teeth and is customized to your individual needs.
Using current technological advancements the Bit-Rite Clinic and Menashe Levi DD can offer a variety of Partial designs and materials to solve and restore your natural appearance and greatly improve your ability to chew, speak clearly and smile with confidence.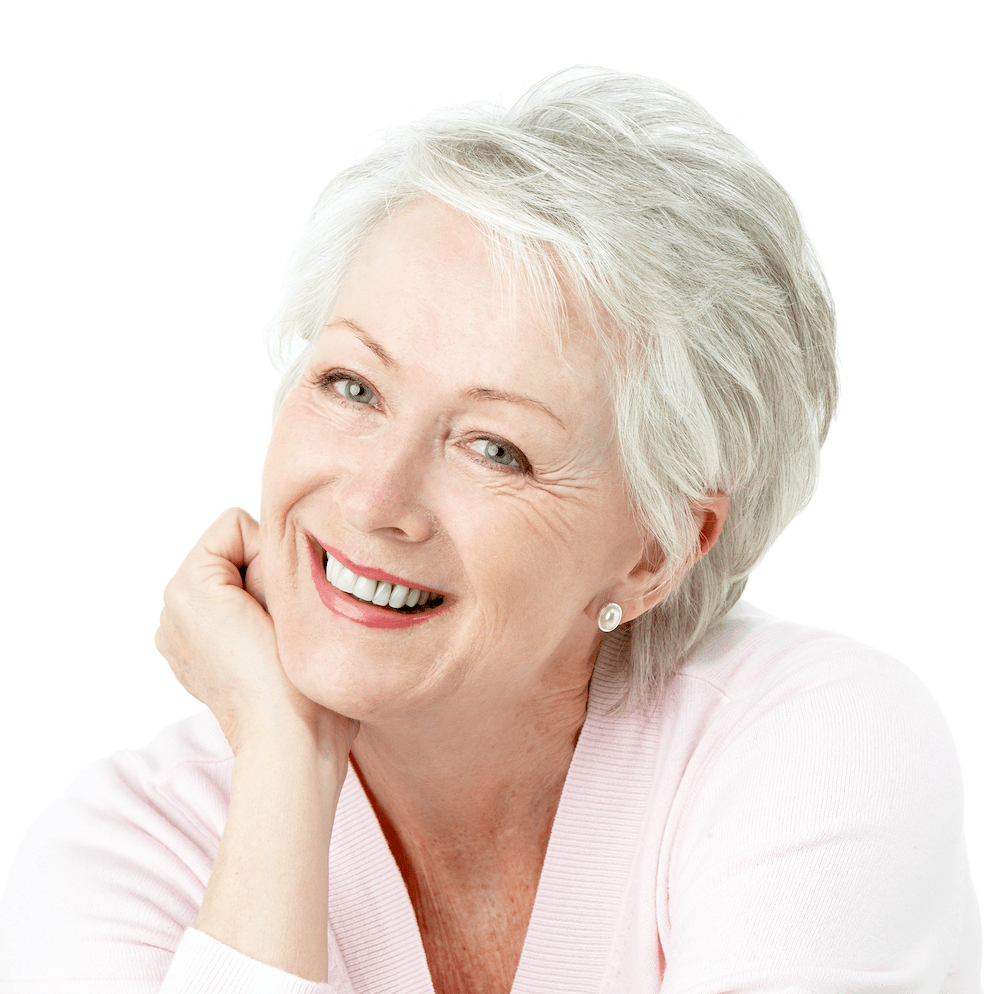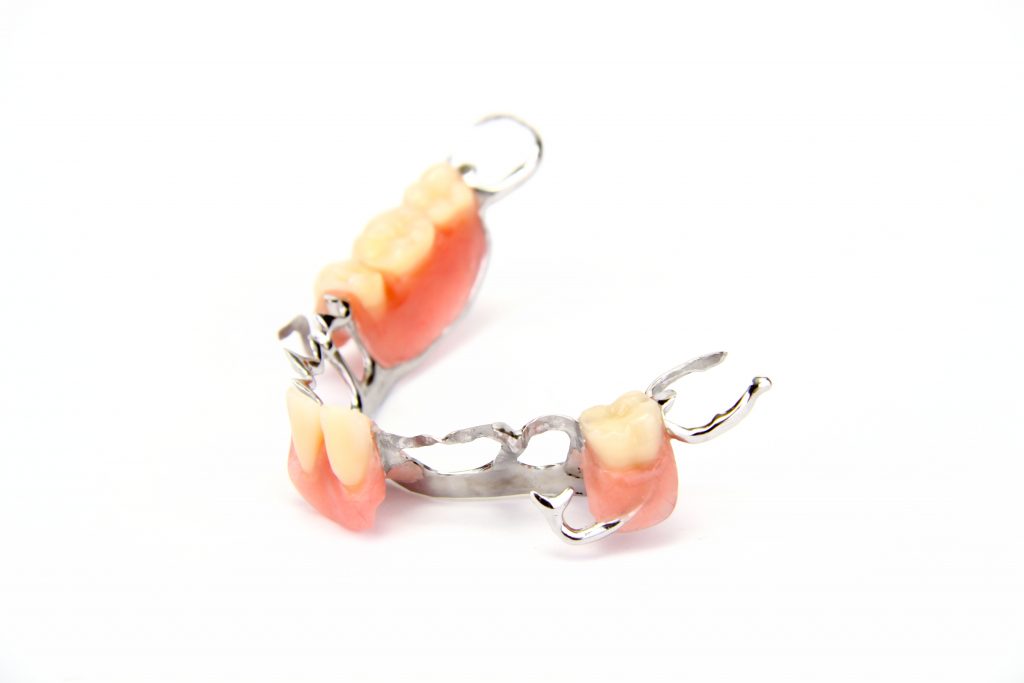 Cast Partial Dentures (Metal Frame)
Cast partials are an amazing long term solution to missing teeth and an excellent option as teeth can be added to the denture if and when more teeth are lost in future   
Cast partial dentures are made from Vitalium (chromium cobalt) or titanium base and are always Cadmium Free, which are very durable and rigid.   Using 3D scanners a frame design is fabricated that is best suited to replace the missing teeth. With the aid of the scanners we can maximize and hide  metal clasps (hooks).  
At Bite-Rite we always try-in (fitting) and examine the frame intra-orally (in the mouth) before continuing with treatment and processing.
Hybrid Cast Dentures (Metal and Thermoplastic Combination)
These cast partials are made with the same quality of excellence as the Vitalium and Titanum partials but they have a special easthics element. The metal clasps (hooks) are replaced with Thermoplastic clasps  called Valplast or flexite which are invisible and unditectic when placed in the mouth. This is the best engineered hidden partial giving you a beautiful smile.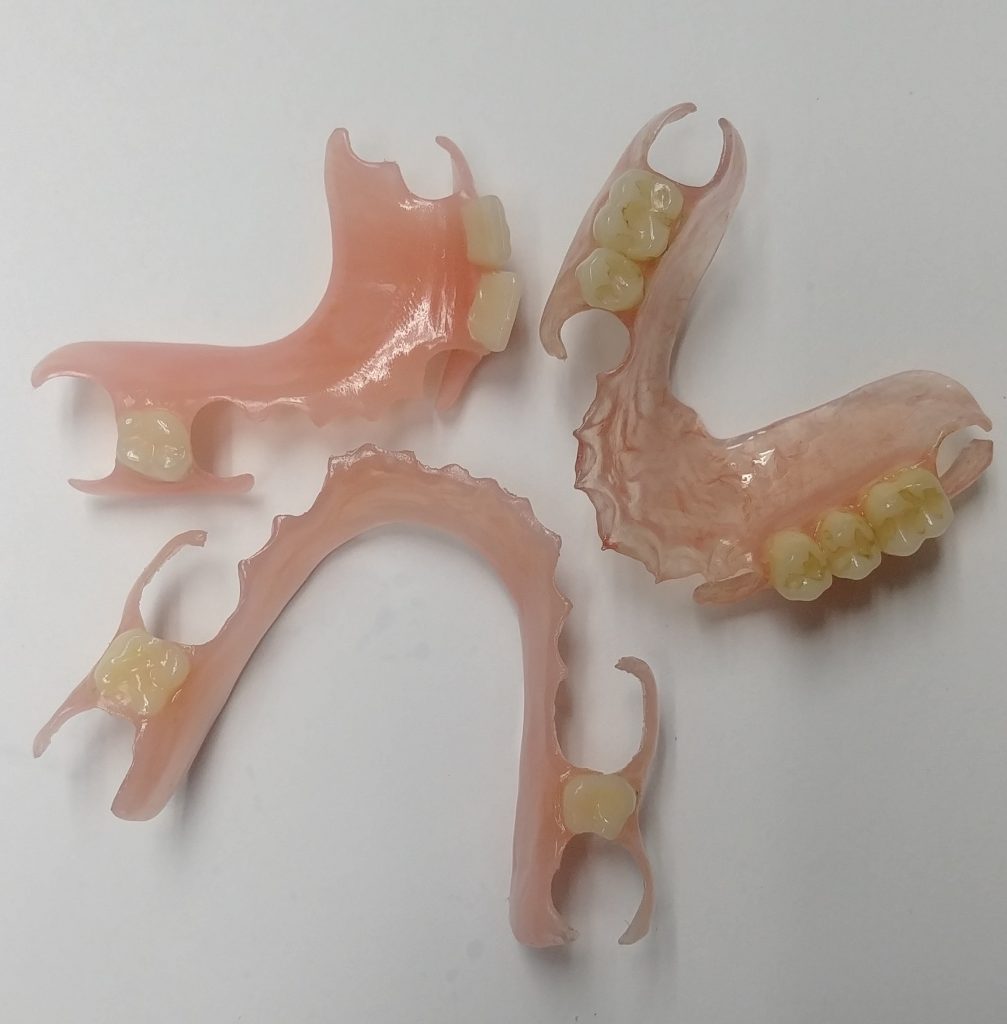 Flexible Partial Dentures (Non-Metal )
The Flexible Partial is best suited for patients who seek aesthetics, don't want to show metal clasps (hooks), have any metal in their mouth, and or are allergic to standard denture acrylics.  
The Flexible Partial Denture is made with a thermoplastic material. We use two of the most popular brands available from around the world Valplast and Flexite. 
A thermoplastic partial is made using a scanner to design and an injection process to create a Hypo-Allergic (non allergic material) to form the frame for the Partial denture.  This results in the most natural and aesthetically consistent designed Partial to look just like natural gum tissue.
Acrylic partial are most commonly fabricated as transitional or temporary dentures. They are not recommended as a long term solution to teeth replacement. They are fabricated with acrylic and metal clasps (hooks). These clips  are used to engage on some remaining teeth that help hold the partial in place during function and everyday wear.  
Long term use can lead to pressure points and sores. If you choose to get acrylic partial dentures, then we advise regular check ups and examinations and eventually a replacement to a permanent partial denture treatment plan.  
At Bite-Rite, we have the experience and technology to properly partial dentures for you. Give us a call at 416-492-0007 for our North York Denture Clinic or 416-286-0779 for our Scarborough Denture Clinic to see if partial dentures is the right option for you.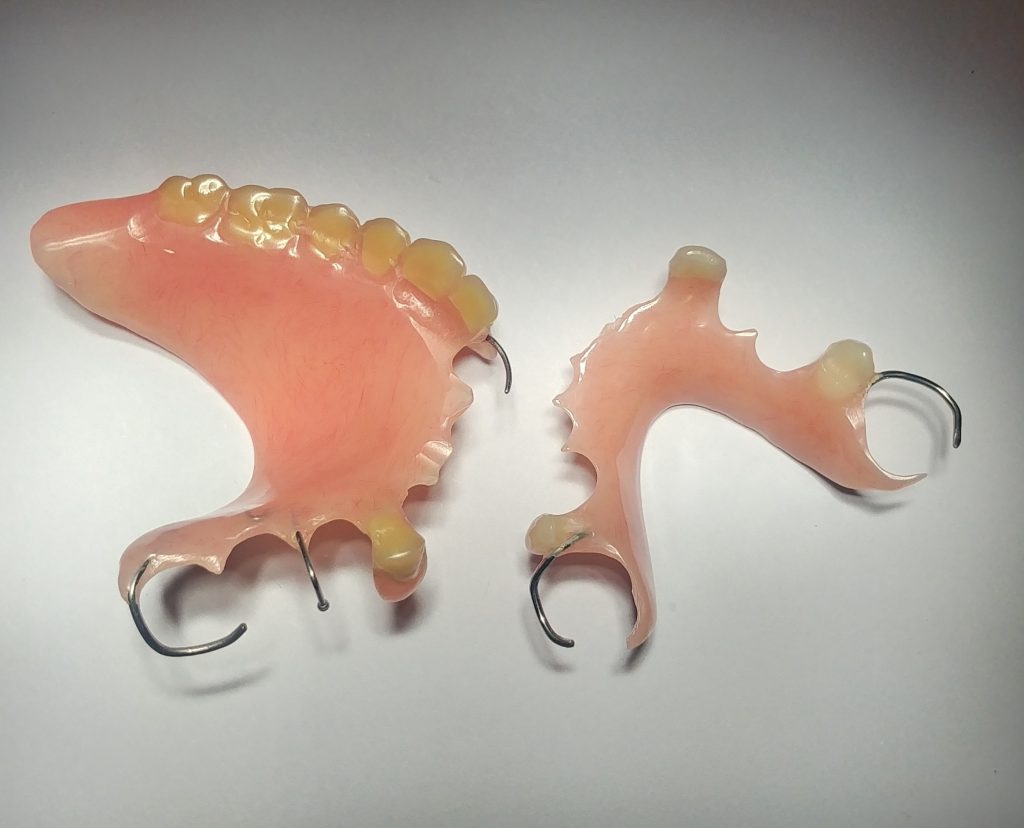 Our belief is that we don't just make dentures, we change lives by giving patients their beautiful smile back and the confidence to live a full life.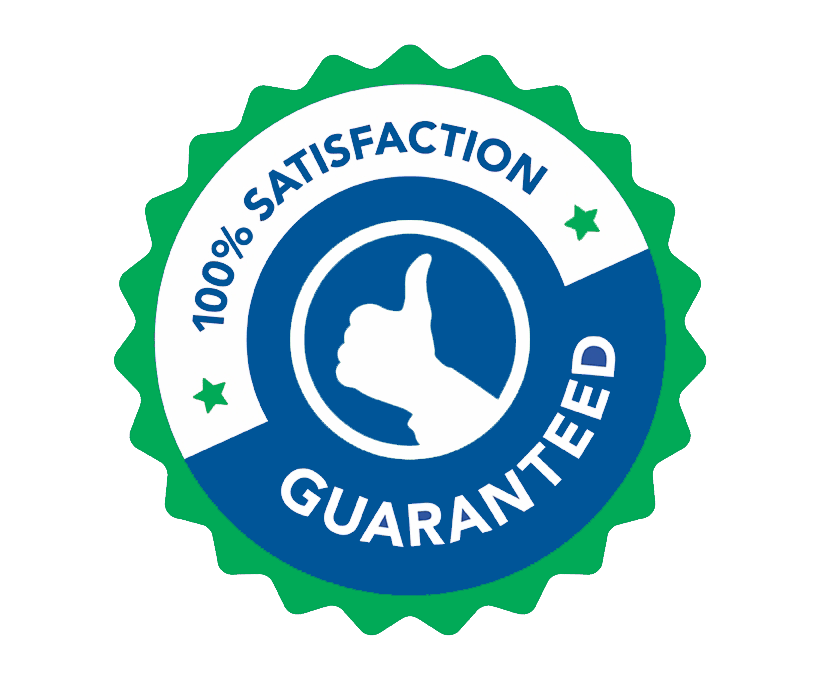 We believe in the quality of our work so much, we guarantee it. If your dentures don't feel just right or there is any discomfort that arises, we offer a full year warranty of unlimited visits and personal attention. 
"Thanks Menashe for the great job you did on my new dentures. They are working fine. I have not had one bit of trouble with them. Thanks again!"
"A year before coming to Bite-Rite Denture Clinic I was at another denturist. I had an upper and lower denture made and after many adjustments I was very unhappy and dissatisfied. My friend recommended that I visit Mr. Levi at Bite-Rite so I called and set up an appointment for a free consultation."
"Mr. Menashe Levi of bite-Rite Denture Clinic provided me with a new upper and lower including some lower hardware for dental implants. My dentures are anchored to two implants. I needed only one revisit for fine trimming and I am now a proud of my pain-free, well-fitting and goo-looking implanted dentures. I can eat again!"