Digital Denture Services In
North York & Scarborough
In this new world of technology digital dentures are the future.
We are now able to scan models and create digital files that can help in the fabrication of dentures. Computer imaging is also ongoing.
No more impressions! Digital scanners can scan Intra-Oral tissues and computer programing can custom build a denture that can be processed in a milling machine or 3D printers.
We are almost there.
Health Canada is in the process of approving long term materials. Meanwhile, we at Bite -rite are upgrading our lab and skills to be ready for when final approval passes.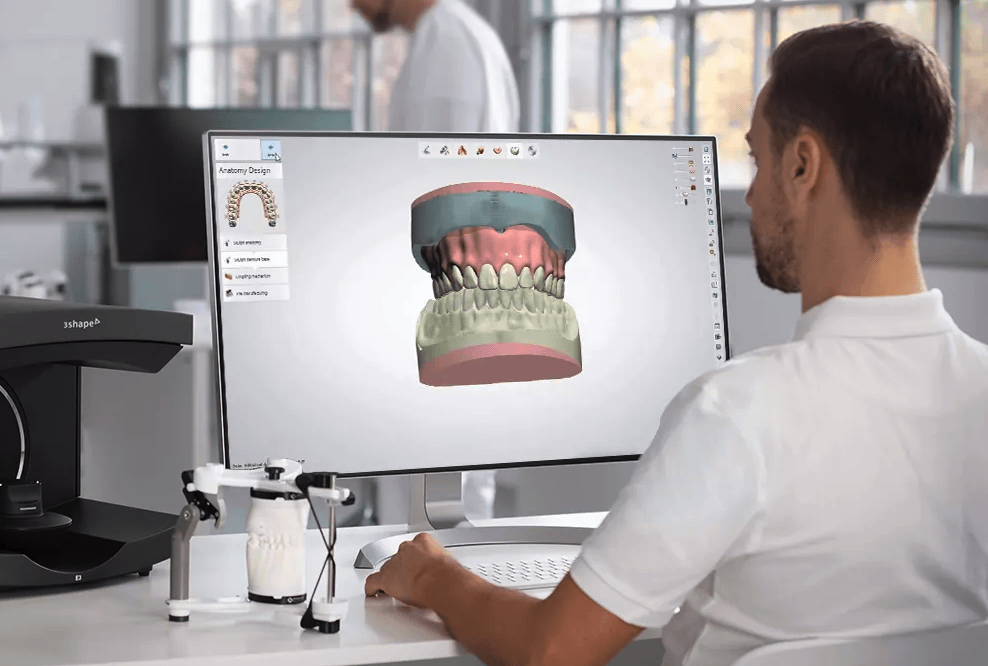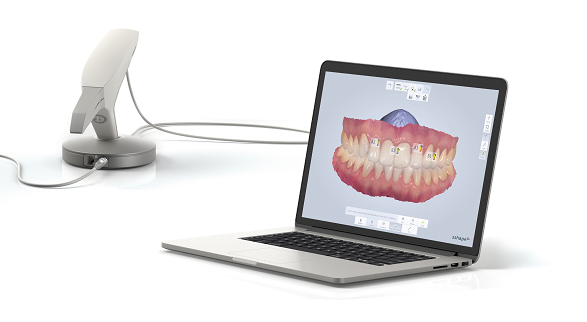 Using digital scanners helps provide templates for implant over dentures and design. These files and  technology allow for very precise measurements of the mouth (oral cavity), the jaw relations (bite) and the aesthetics (smile lines) to be shared between all parties. Oral Surgeons, Dentists, the lab, our clinic and you the patient can see these files so you can better understand the treatment plan before commencing any procedures.
Our belief is that we don't just make dentures, we change lives by giving patients their beautiful smile back and the confidence to live a full life.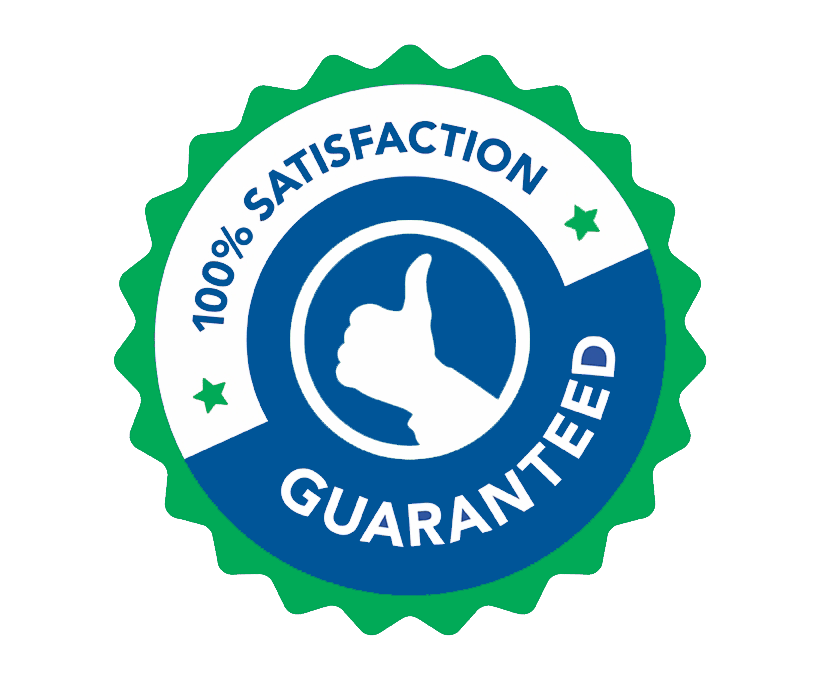 We believe in the quality of our work so much, we guarantee it. If your dentures don't feel just right or there is any discomfort that arises, we offer a full year warranty of unlimited visits and personal attention. 
"Thanks Menashe for the great job you did on my new dentures. They are working fine. I have not had one bit of trouble with them. Thanks again!"
"A year before coming to Bite-Rite Denture Clinic I was at another denturist. I had an upper and lower denture made and after many adjustments I was very unhappy and dissatisfied. My friend recommended that I visit Mr. Levi at Bite-Rite so I called and set up an appointment for a free consultation."
"Mr. Menashe Levi of bite-Rite Denture Clinic provided me with a new upper and lower including some lower hardware for dental implants. My dentures are anchored to two implants. I needed only one revisit for fine trimming and I am now a proud of my pain-free, well-fitting and goo-looking implanted dentures. I can eat again!"