Your First Step To A
Better Smile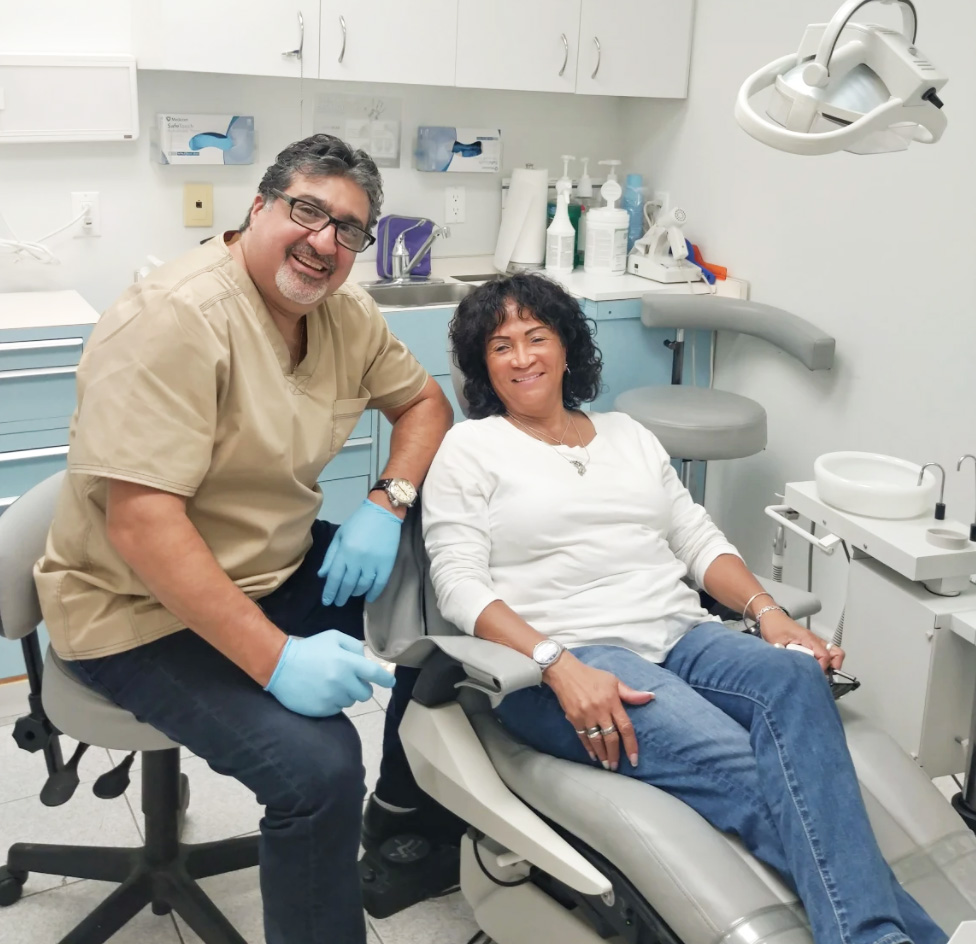 Whether you are getting dentures for the first time, upgrading or replacing existing ones, or just need a simple repair, the first step is a free consultation.
At Bite-Rite, we want to help you find the right denture solution.
With just 30 minutes of your time, we can help you understand the different options available and the one that best suits your needs and budget.
Simply fill in our consult form and we will reach out to book your free consultation.
Book Your Free Consultation Today
Simply fill in the form below or give us a call to book your free consultation and discover how Bite-Rite Denture Clinic can help you recreate your natural smile.