Denture Repairs &
Fixing Of Broken Dentures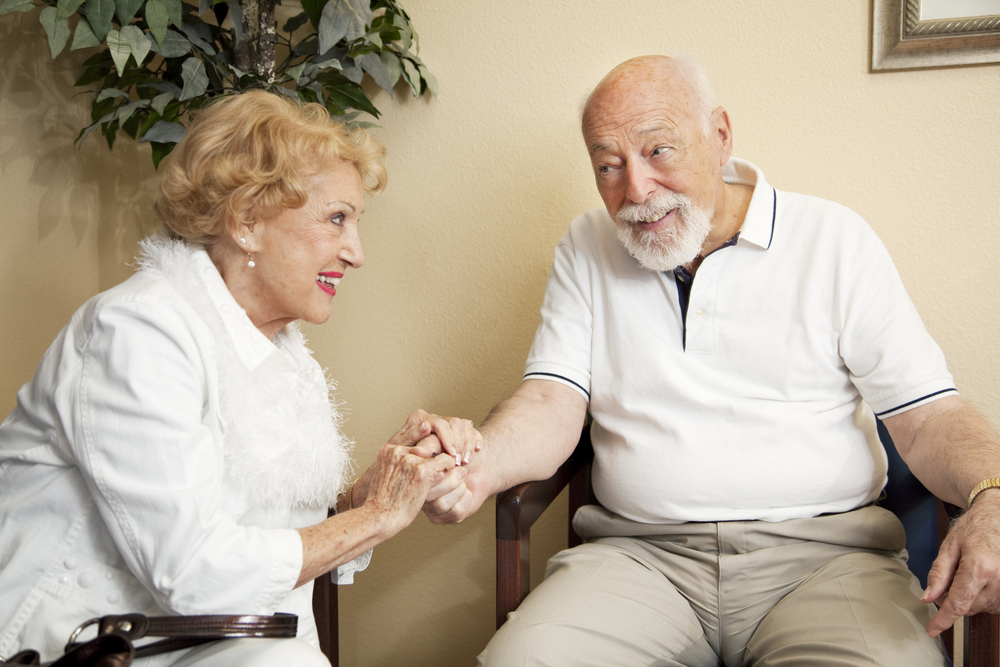 Do Your Have A Broken Or Cracked Denture?
1 Hour Emergency
Denture Repair
Using a broken denture that is ill fitting can not only cause discomfort and can create long term damage to the oral tissues and remaining teeth, call for a free estimate and Don't let this happen to you!
Bite-Rite Provides Emergency Denture Repairs While You Wait
For most denture repairs such as a broken or cracked denture, our clinic can restore it back to its original state. Repairs may be required when breakage or chipping occurs, when one or more teeth need to be added to an existing denture (due to tooth extraction), broken clasps of partial dentures, replacement of denture teeth because of wear and tear.
Broken denture Teeth Repairs and replacements  are conveniently done while you wait.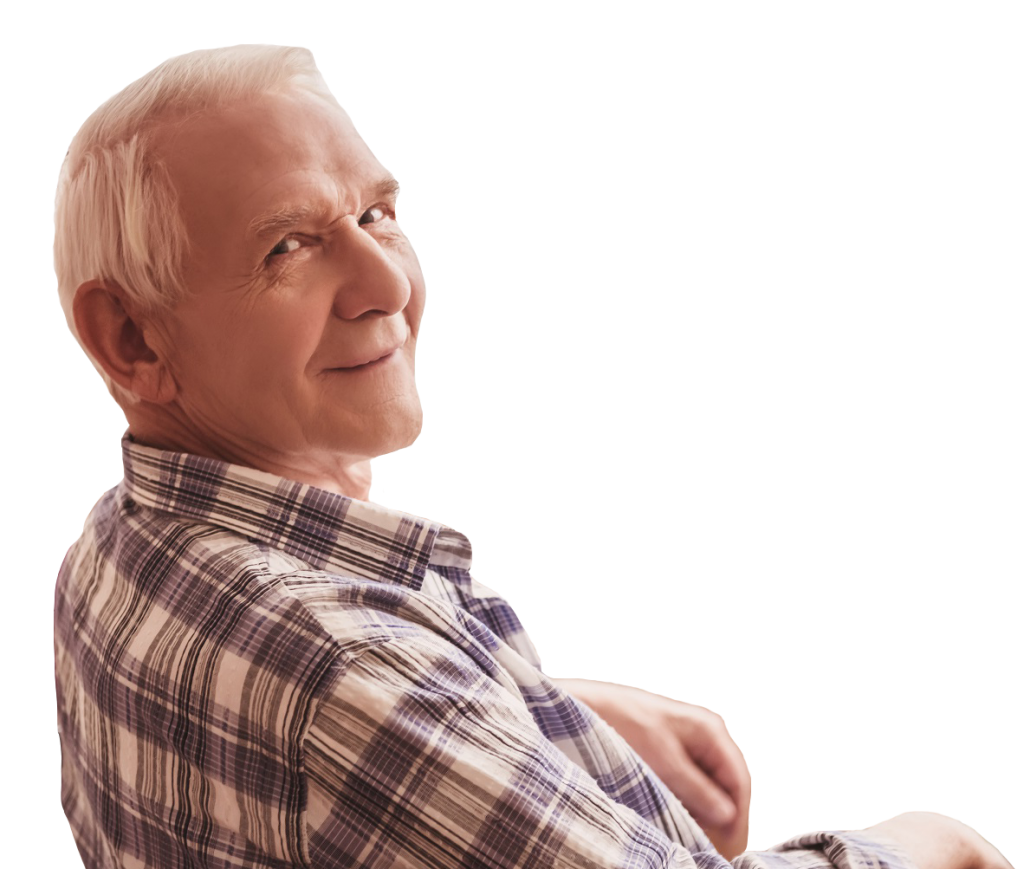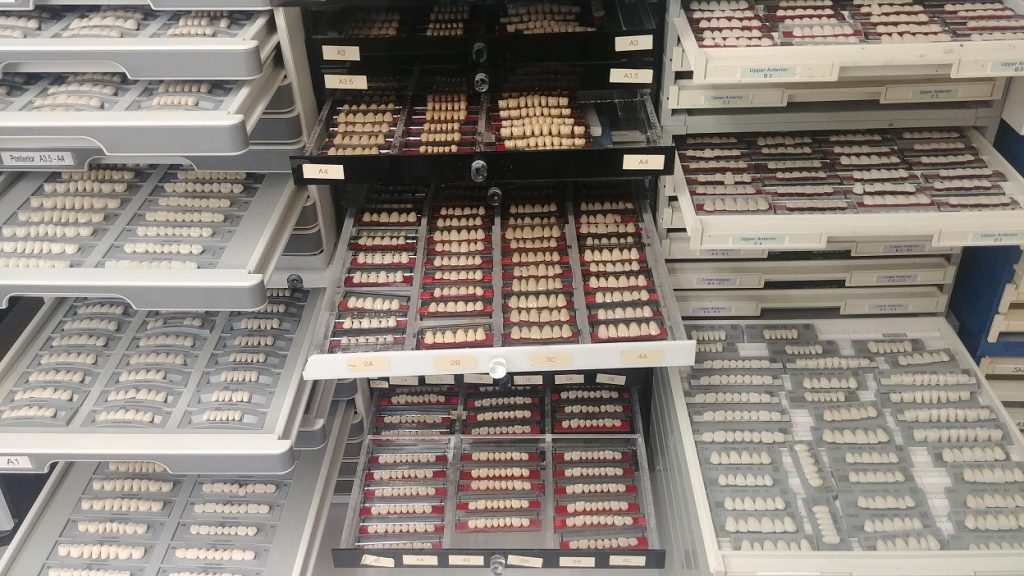 We have a tooth stock on premises to match the shape and colour to your existing denture.
Most repairs are completed while you wait or on the same day.
Discover the Root Cause Of
Your Denture Problem
If your denture requires a repair, it may be indicative of underlying problems, including age of the denture, worn teeth, or poor fit. At Bite-Rite we will help you understand the possible cause of your breakage and how you can prevent it from happening again.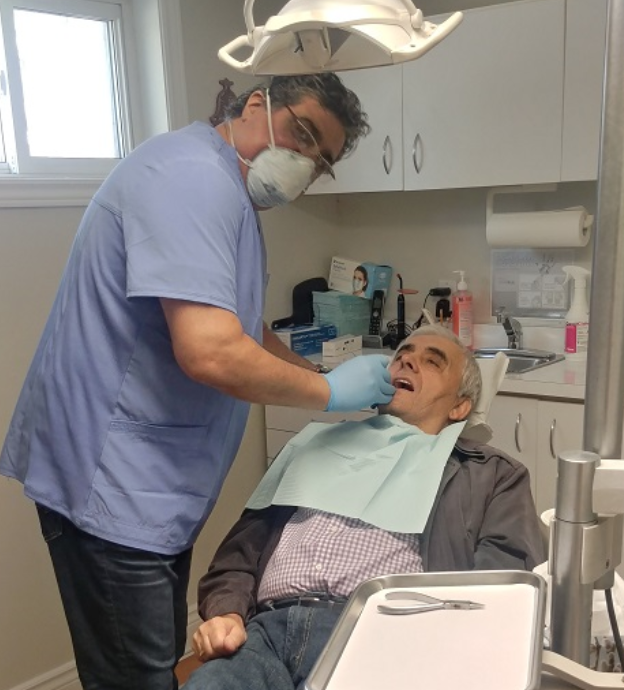 Implant Denture Follow Up Services
Do you have an existing implant denture that no longer functions like it used too?  
If you're experiencing denture rocking or movement around in your mouth then we can help.
Get started today with a free consultation and examination that will help us diagnose the problem that you're having. We can help you determine if you need a repair, reline or the replacement of some of the parts that secure your implant denture. 
We have all the parts you need at both of our clinics including: locators, balls attachments, clips, novaloks, zest & O-rings . 
With one short appointment we can re-fit and stabilize your denture so that it once again feels natural and secure.
Our belief is that we don't just make dentures, we change lives by giving patients their beautiful smile back and the confidence to live a full life.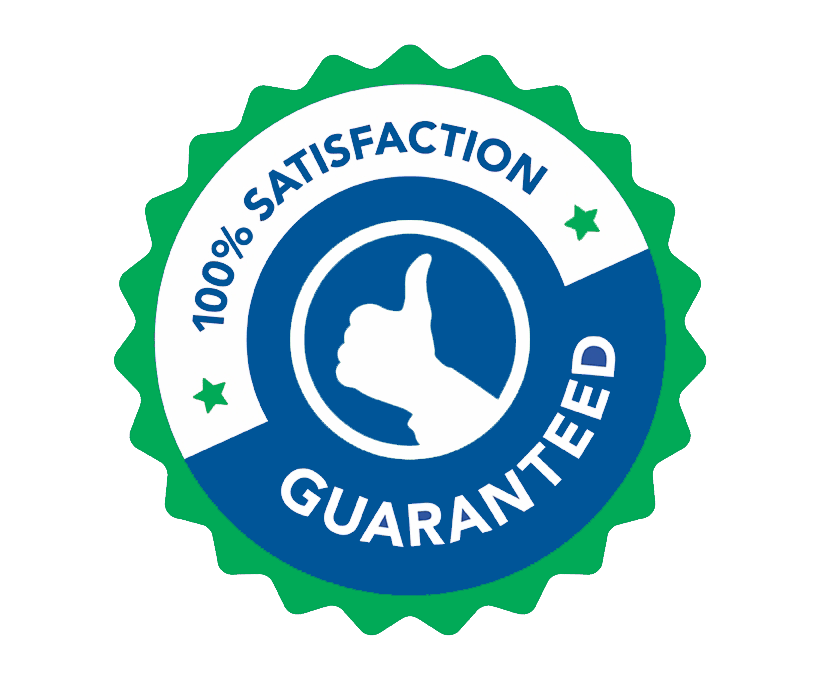 We believe in the quality of our work so much, we guarantee it. If your dentures don't feel just right or there is any discomfort that arises, we offer a full year warranty of unlimited visits and personal attention. 
"Thanks Menashe for the great job you did on my new dentures. They are working fine. I have not had one bit of trouble with them. Thanks again!"
"A year before coming to Bite-Rite Denture Clinic I was at another denturist. I had an upper and lower denture made and after many adjustments I was very unhappy and dissatisfied. My friend recommended that I visit Mr. Levi at Bite-Rite so I called and set up an appointment for a free consultation."
"Mr. Menashe Levi of bite-Rite Denture Clinic provided me with a new upper and lower including some lower hardware for dental implants. My dentures are anchored to two implants. I needed only one revisit for fine trimming and I am now a proud of my pain-free, well-fitting and goo-looking implanted dentures. I can eat again!"