Complete / Full
Denture Services
Lost Your Teeth, Having Difficulty Chewing,
Not Happy With Your Smile?
Are Your Present Dentures More
Than 5 Years Old And Loose And/Or Worn?
If So, New Complete Dentures May
Be The Right Solution For You.
Complete dentures, also known as full dentures are the replacement of all the missing teeth. It could be all the upper teeth, all the lower teeth, or both all upper and lower teeth.
At Bite-Rite Denture clinics, we provide several options for complete dentures that are then customized to meet your specific needs and requirements.
Did you know that most insurance companies cover new dentures every 5 Years!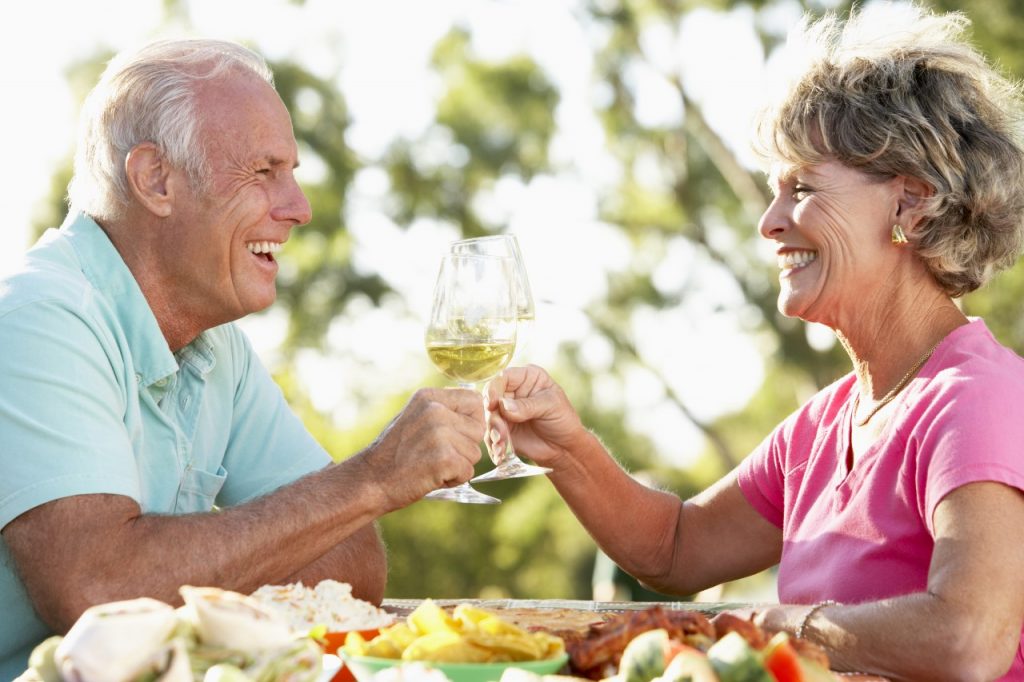 Options For Complete
Dentures
The first type of Complete dentures is known as standard dentures. This is the more traditional type of full dentures because of their affordability.
Standard complete dentures are made with a high standard acrylic and high standard denture teeth.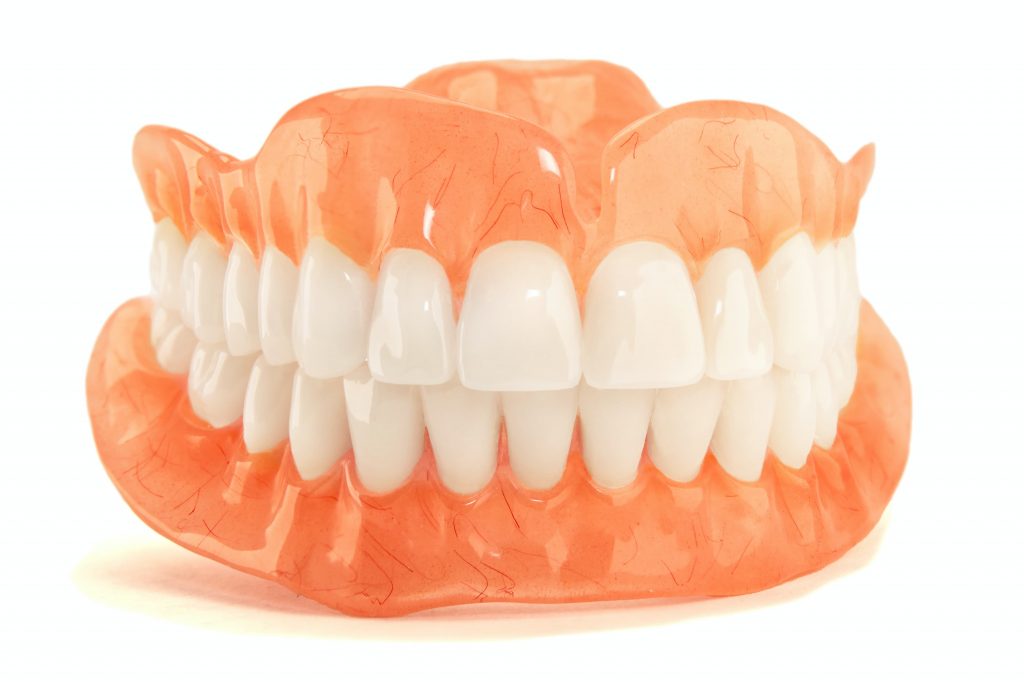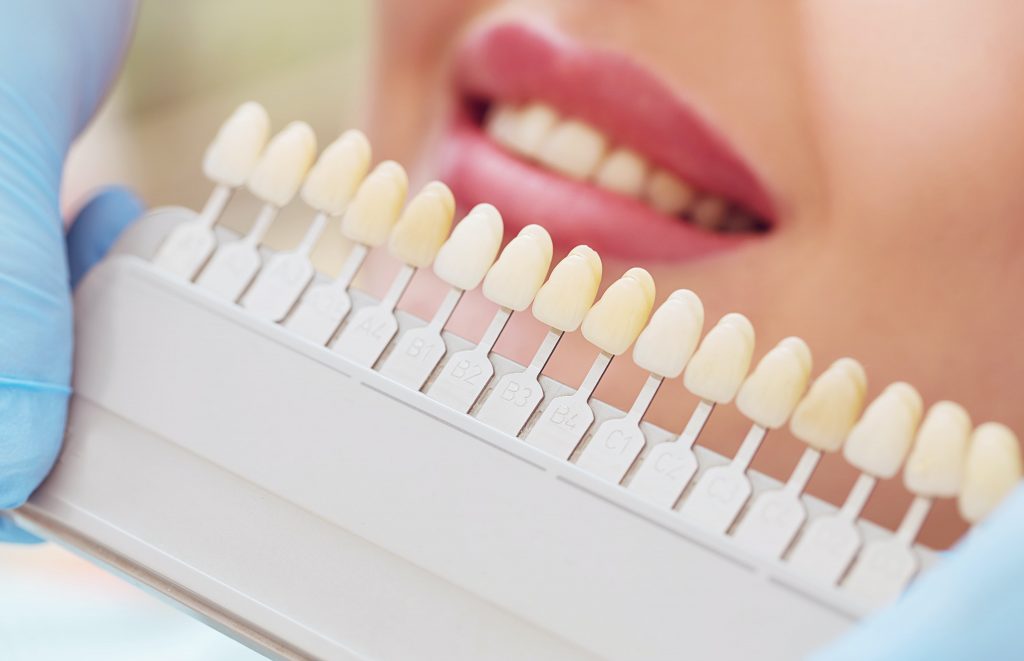 To get standard dentures, you will need 4-5 appointments to complete the treatment. 
This includes a special appointment for tooth selection where we spend time helping you select the shape and colour that best suits you and your personality.
Precision Complete Dentures
Precision dentures are made with Super High-Impact acrylics and Composite denture teeth. Bite-Rite denture clinic use only the world's Premium patented brands such as:
You will need 4-6 appointments where special attention is given to the Bite-Registration Transfers (Jaw relations) and aesthetics the process selection of precise shade and shape of natural-looking teeth that make your smile come back to life.
Menashe Levi DD and his staff will pay special attention to the try-in appointment when your unfinished molds will be fitted for your cosmetic approval. We want your opinion! Only when you are completely satisfied with your new smile are the final dentures processed and completed.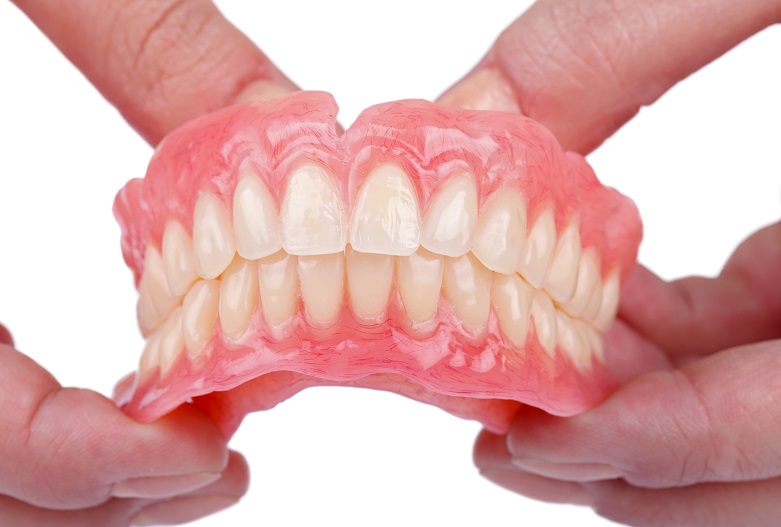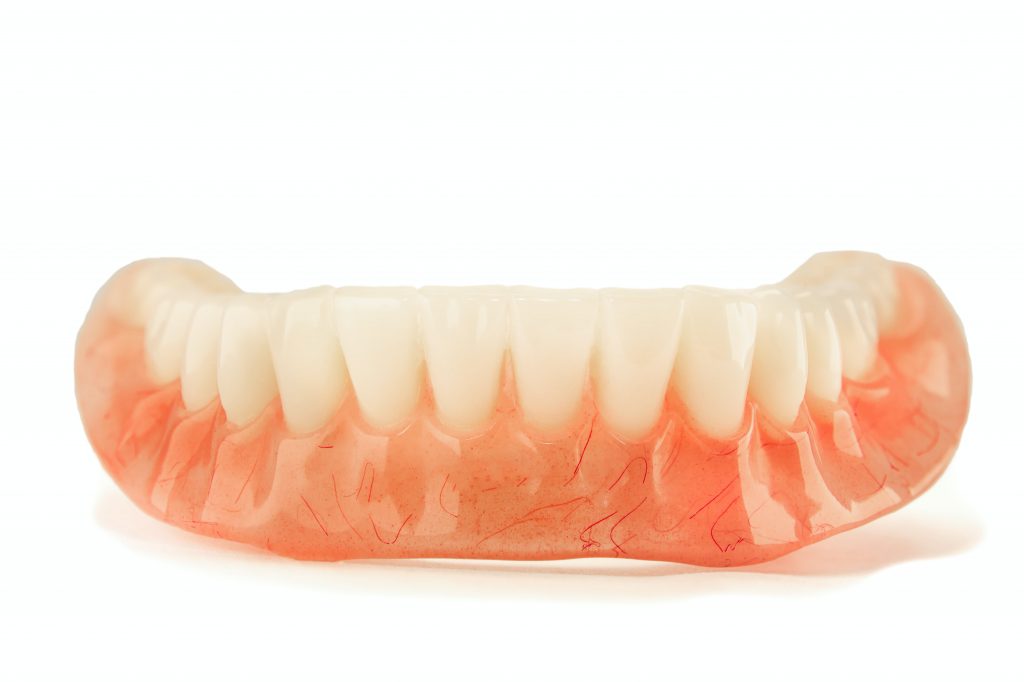 If you have challenges with your lower dentures due to bone loss or facial muscle/tongue movement than lower suction dentures are right for you.
We use an impression technique that registers the soft tissues intra-orally and the muscle movements to create suction when possible. With this master model, the lower denture can be designed for a greater fit.
Our belief is that we don't just make dentures, we change lives by giving patients their beautiful smile back and the confidence to live a full life.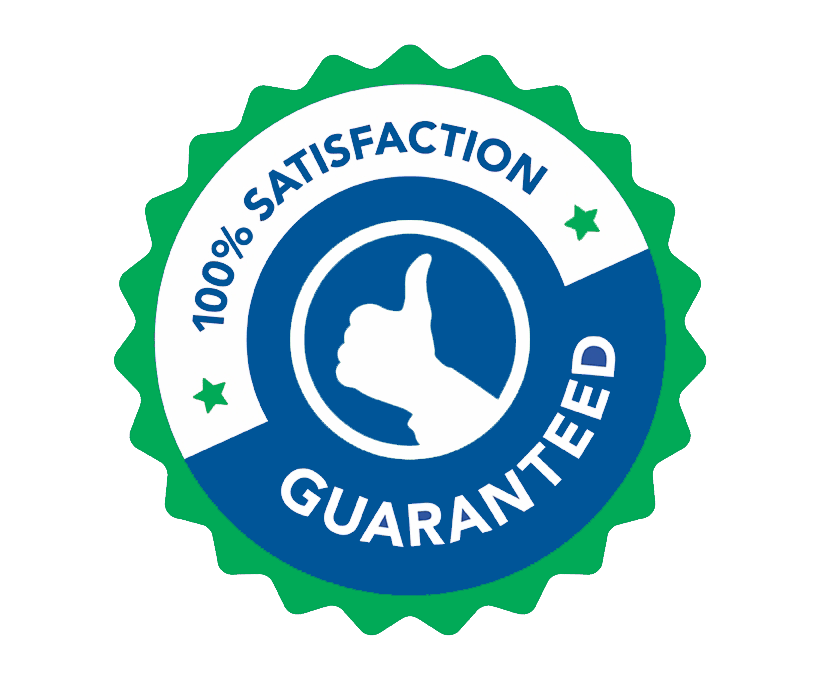 We believe in the quality of our work so much, we guarantee it. If your dentures don't feel just right or there is any discomfort that arises, we offer a full year warranty of unlimited visits and personal attention. 
"Thanks Menashe for the great job you did on my new dentures. They are working fine. I have not had one bit of trouble with them. Thanks again!"
"A year before coming to Bite-Rite Denture Clinic I was at another denturist. I had an upper and lower denture made and after many adjustments I was very unhappy and dissatisfied. My friend recommended that I visit Mr. Levi at Bite-Rite so I called and set up an appointment for a free consultation."
"Mr. Menashe Levi of bite-Rite Denture Clinic provided me with a new upper and lower including some lower hardware for dental implants. My dentures are anchored to two implants. I needed only one revisit for fine trimming and I am now a proud of my pain-free, well-fitting and goo-looking implanted dentures. I can eat again!"