Personalized
Cosmetic Dentures
That Fit And
Feel Natural
So You Can Smile Again & Enjoy The Foods You Love.
Your First Step To A
Better Smile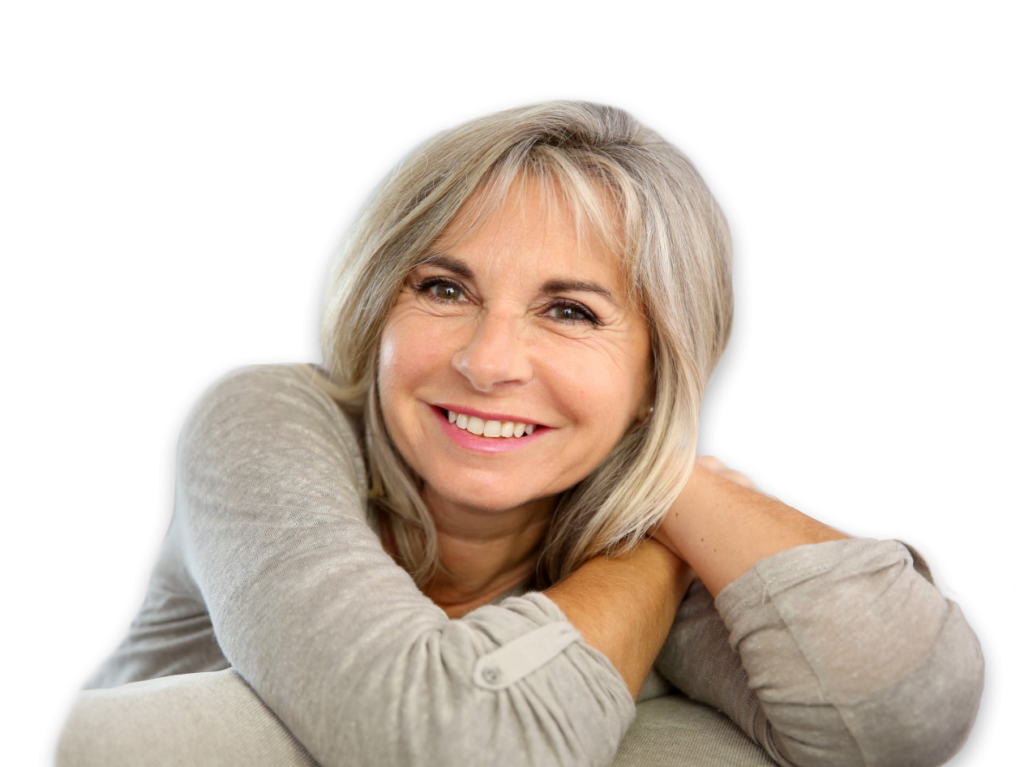 Thinking Of Replacing Your Dentures?
Do You Need To Replace Natural Teeth?
At Bite-Rite, we specialize in dentures and implants so that we can recreate your natural smile. Since every mouth is unique, the first step is a free consultation. With just a 30 minute consultation we can help you discover the options available and the treatment solution that best fits  your needs. 
No referrals necessary we offer direct service to the public.
At Bite-Rite denture clinic and Implant solutions we pride ourselves as full service denture experts. Our belief is that we don't just make dentures, instead we change lives by giving patients their beautiful smile back and the confidence to live a full life. Our Denturist, Dental techs and office staff all work together as a cohesive team to make sure that your needs are met every step of the way.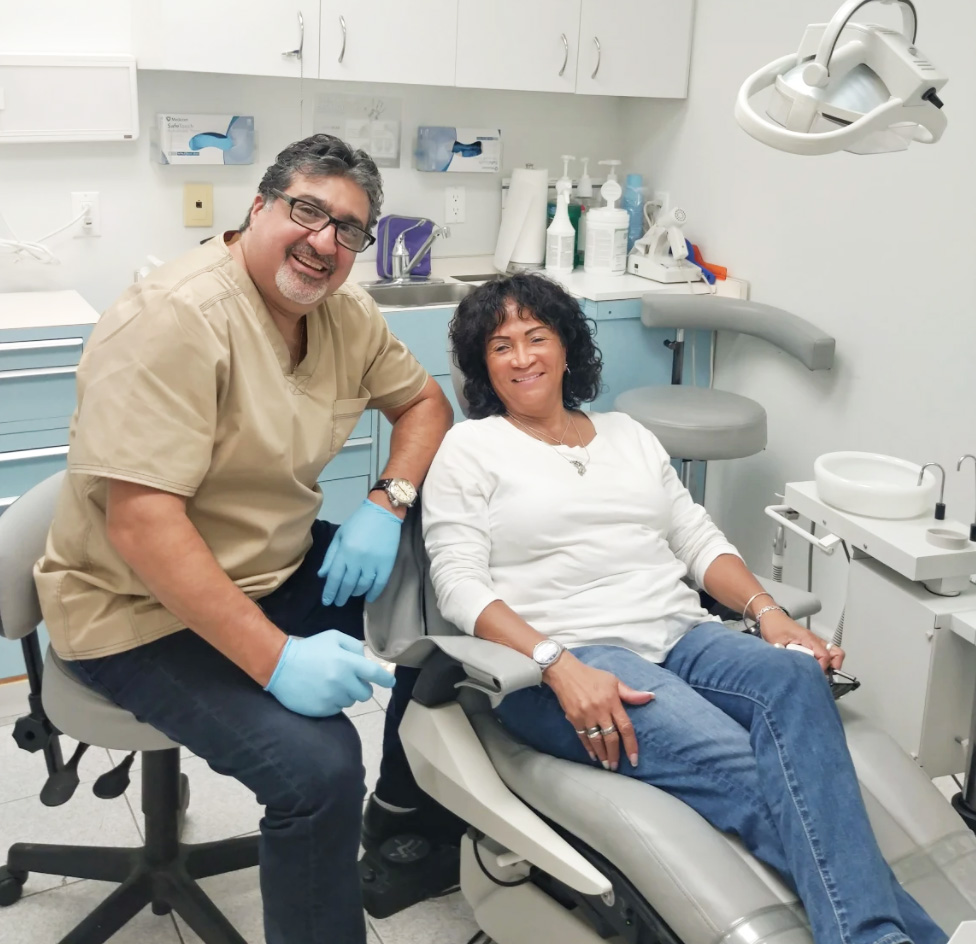 Menashe Levi DD is the Denture specialist behind Bite Rite who has spent his professional years establishing the art of Denture Architecture and the replacement of missing teeth.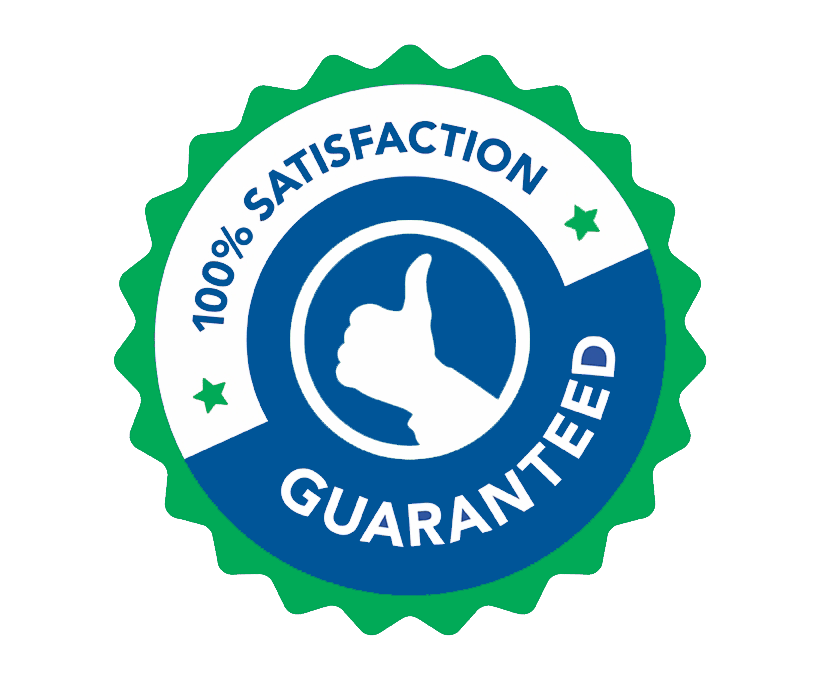 Love Your Smile
GUARANTEE
Dentures shouldn't just look good, they need to also fit and feel natural.  This is why we take the time and care to establish the right treatment option for you. We walk you through the entire process every step of the way. We establish  the treatment , the procedural protocol and the fabrication of our super high quality dentures  all on-site. This ensures that you love the look and feel of your new smile.
We believe in the quality of our work so much, we guarantee it. If your dentures don't feel just right or there is any discomfort that arises, we offer a full year warranty of unlimited visits and personal attention. 
Over 18,000
Happy Smiles & Counting!
See Our Before And After Gallery

"Mr. Menashe Levi of bite-Rite Denture Clinic provided me with a new upper and lower including some lower hardware for dental implants. My dentures are anchored to two implants. I needed only one revisit for fine trimming and I am now a proud of my pain-free, well-fitting and goo-looking implanted dentures. I can eat again!"
"Thanks Menashe for the great job you did on my new dentures. They are working fine. I have not had one bit of trouble with them. Thanks again!"
"A year before coming to Bite-Rite Denture Clinic I was at another denturist. I had an upper and lower denture made and after many adjustments I was very unhappy and dissatisfied. My friend recommended that I visit Mr. Levi at Bite-Rite so I called and set up an appointment for a free consultation."
Read More Google Reviews: