Immediate Denture Services
In North York & Scarborough
When Is An Immediate Denture Used?
Immediate dentures are used in urgent situations where you are at risk of being without teeth. In these cases we implement the immediate denture technique. This involves taking impressions of your mouth while your natural teeth are still present. 
Menashe Levi DD and his staff are then able to fabricate a denture in the likeness of your natural teeth, or make any necessary modifications you may wish. 
When your natural teeth are extracted, your immediate denture is then inserted. With this technique, you prevent the uncomfortable situation of being stuck without any teeth while you go through the healing process.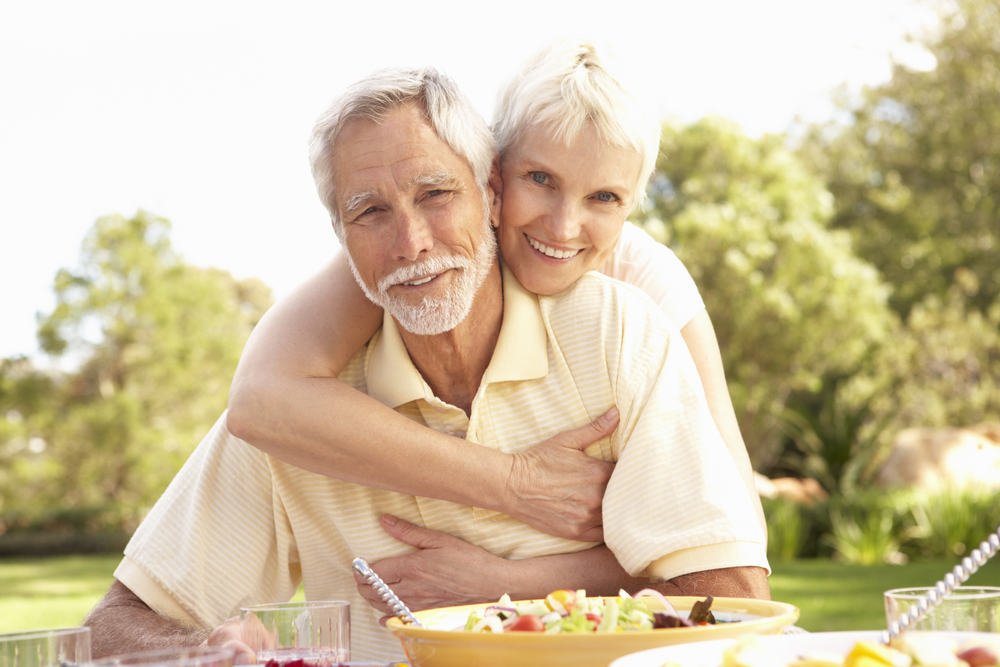 Things to Consider When Getting
Immediate Dentures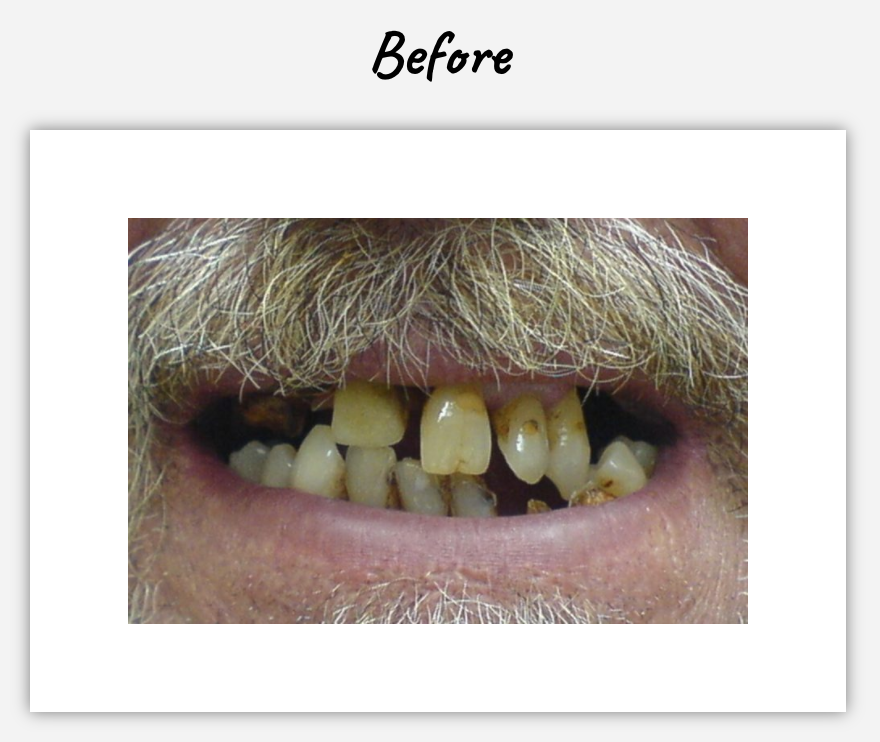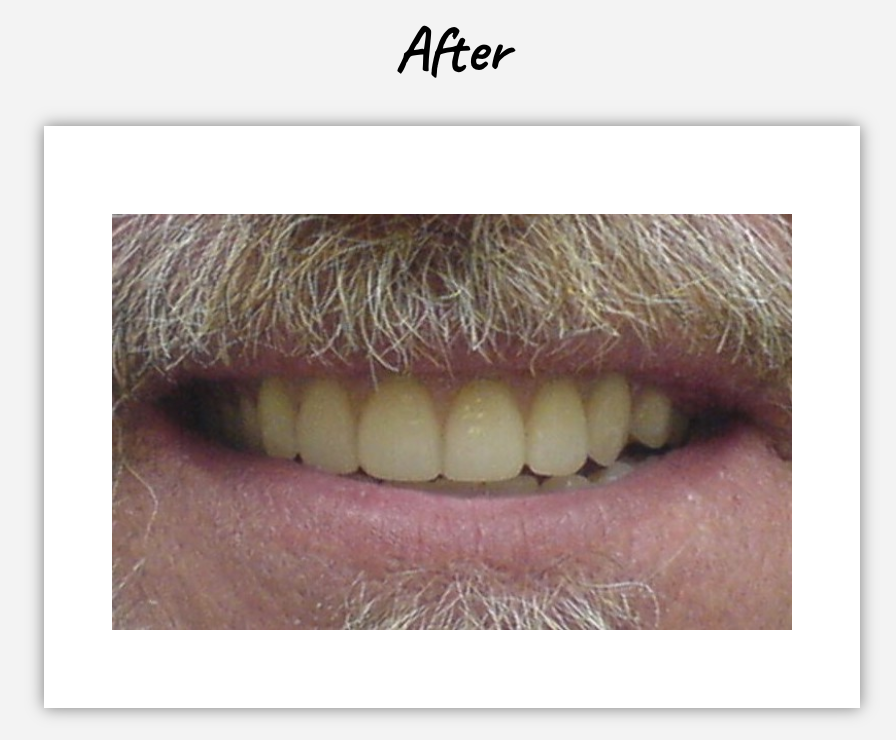 Since we are unable to try-in the denture prior to extracting your teeth, certain esthetic compromises may be necessary. This doesn't present any significant problems, and the results are normally quite good. 
It is important to follow the postoperative instructions very carefully. As healing occurs, the oral tissues recede so denture adjustments may be required. 
Follow-up appointments are necessary. To maintain the best fit and comfort, a temporary liner or tissue conditioner may be placed in the denture. During the next few months, bone and gum tissue will probably continue to shrink to some degree; however, the rate of change decreases with time. This is a natural occurrence, which is to be expected. 
After the healing process is complete, either a new permanent full denture(s) will be made or your denture(s) will be relined or rebased to ensure the most comfortable fit possible. We will recommend the option that best meets your particular needs. 
At Bite-Rite, we have the experience and technology to properly implement immediate dentures for you. Give us a call at 416-492-0007 for our North York Denture Clinic or 416-286-0779 for our Scarborough Denture Clinic to see if an immediate denture is the right option for you.
Our belief is that we don't just make dentures, we change lives by giving patients their beautiful smile back and the confidence to live a full life.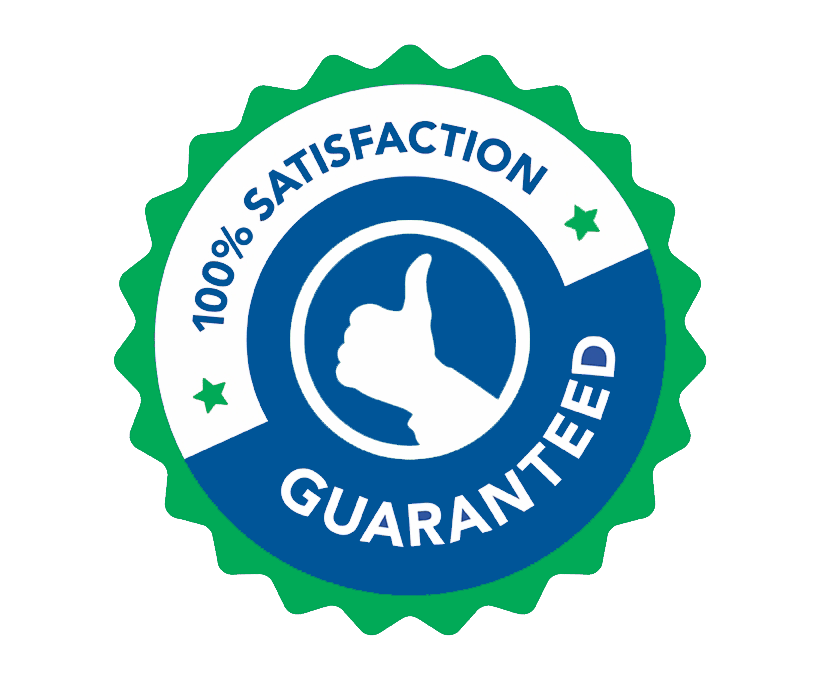 We believe in the quality of our work so much, we guarantee it. If your dentures don't feel just right or there is any discomfort that arises, we offer a full year warranty of unlimited visits and personal attention. 
"Thanks Menashe for the great job you did on my new dentures. They are working fine. I have not had one bit of trouble with them. Thanks again!"
"A year before coming to Bite-Rite Denture Clinic I was at another denturist. I had an upper and lower denture made and after many adjustments I was very unhappy and dissatisfied. My friend recommended that I visit Mr. Levi at Bite-Rite so I called and set up an appointment for a free consultation."
"Mr. Menashe Levi of bite-Rite Denture Clinic provided me with a new upper and lower including some lower hardware for dental implants. My dentures are anchored to two implants. I needed only one revisit for fine trimming and I am now a proud of my pain-free, well-fitting and goo-looking implanted dentures. I can eat again!"